Paradise Wildlife Park is just up the road from where I live and I have been going there since I was a kid its a great day out and it never seems to get boring. I went with a friend and we played crazy golf, watched the animals, went on the train ride and I might have also played around on the kids ride along toys ! It's also a great place to practice photography skills too.
Playful Meerkats.
I think you can see what's happening here !
This little pony just needs a horn to make the most beautiful unicorn.
This guy wants out ! Such beautiful eyes.
Hiding in the Jungle
Most well behaved Tiger sitting patiently waiting for its feed.
Otters are really playful he was throwing that stone up in the air and rolling around with it.
Red Panda has seen something delicious.
Taking a nap in the Midday Sun.
Having a blast on the kids toys. Sometimes you just have to
do what your heart tells you to do and
forget your age and forget who's watching.
It was a super fun day out and the weather turned out really sunny and hot, not raining like the weather people said it would be.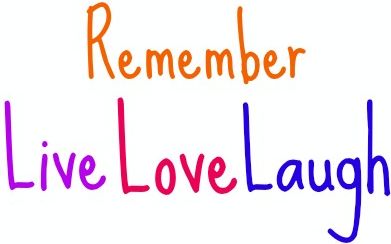 P.S - Im linking up with